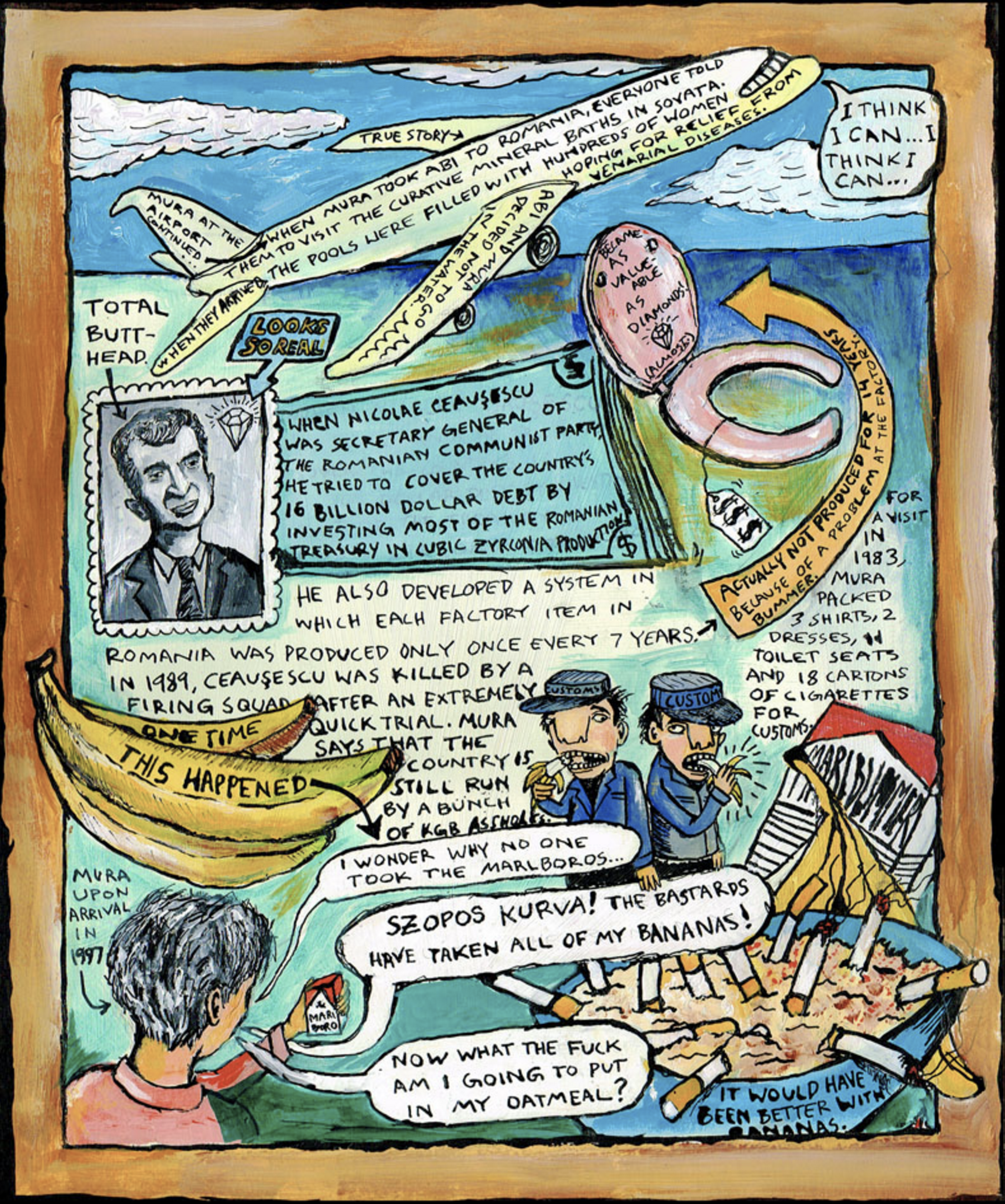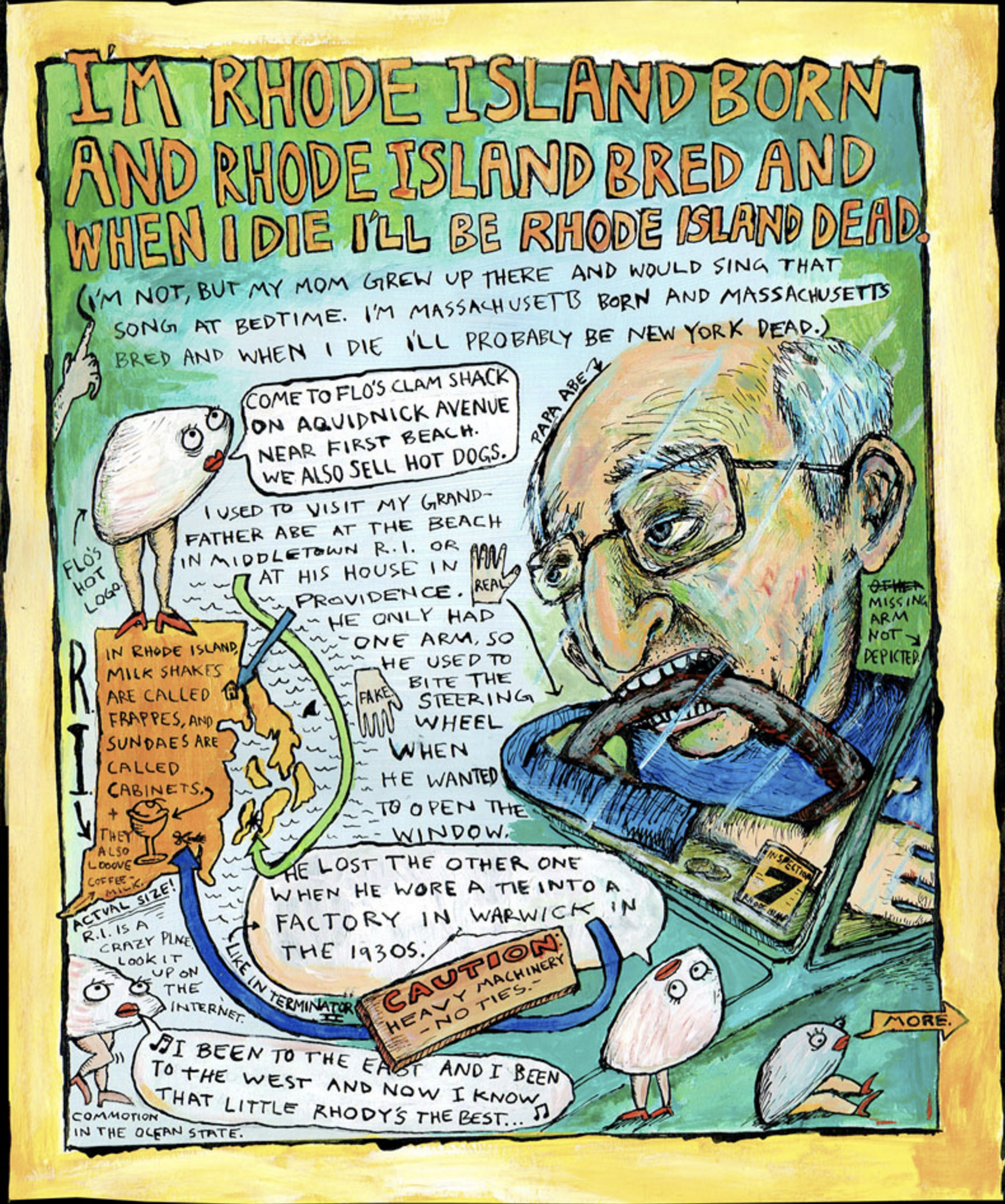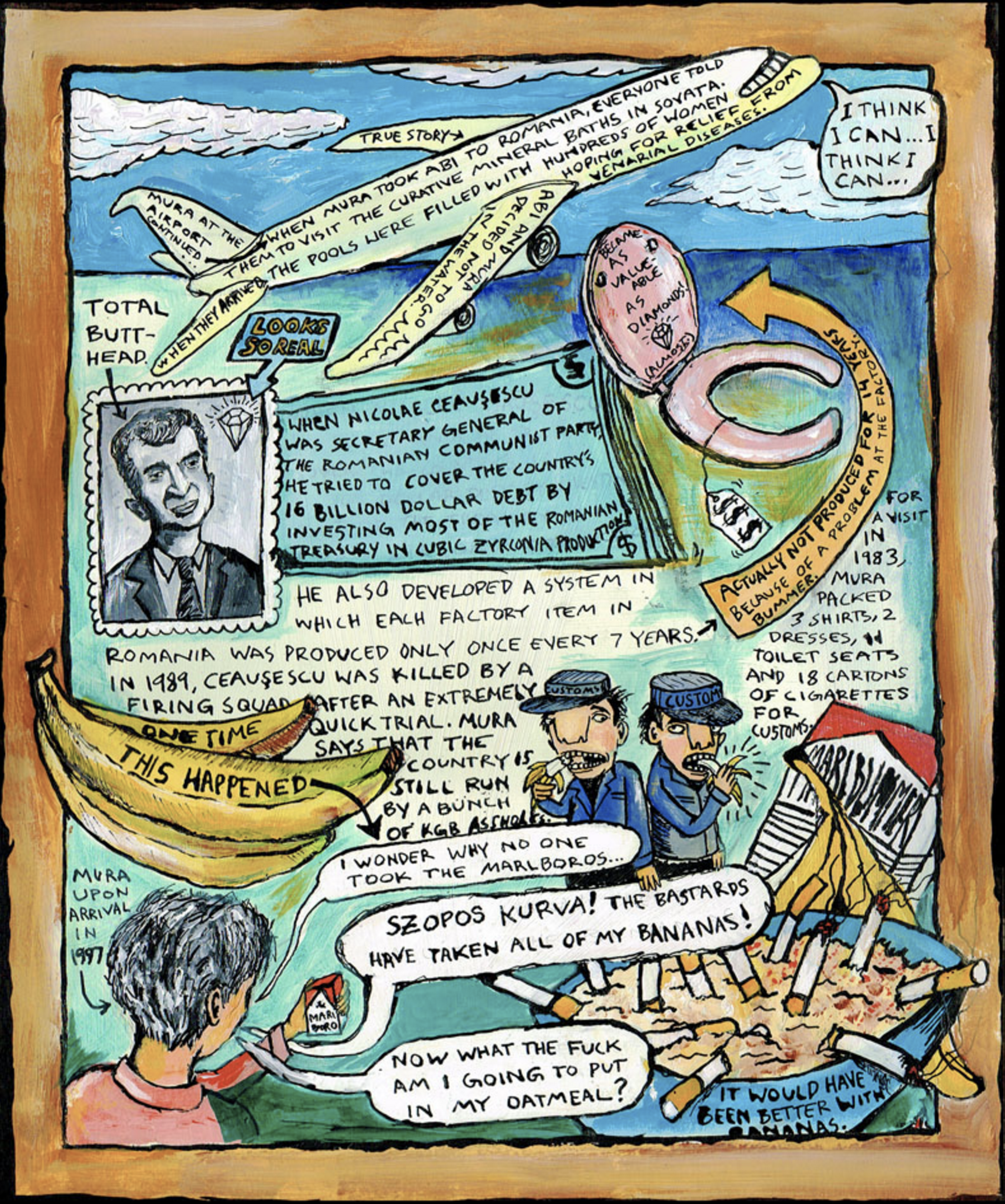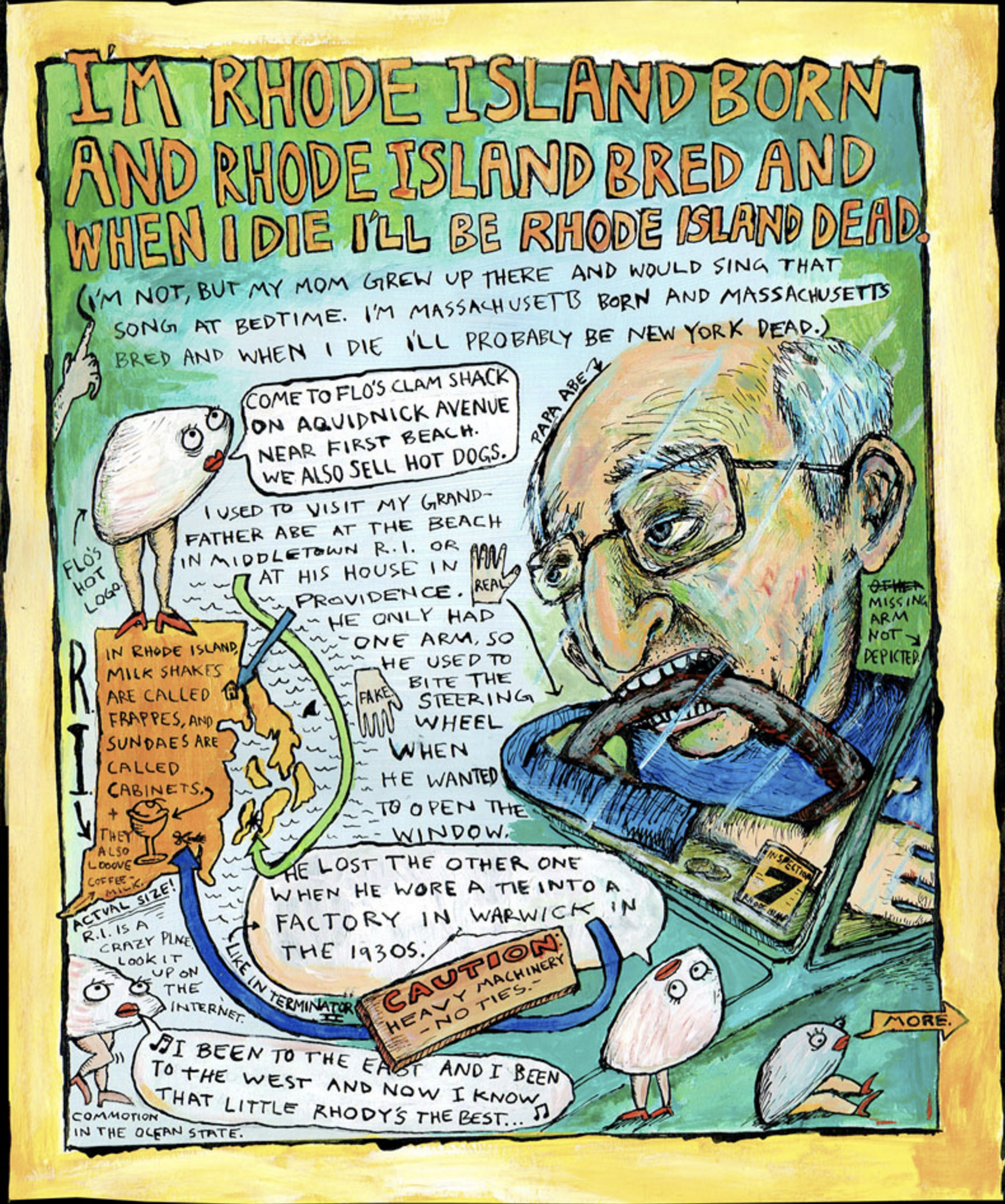 Haunted Hallway at 66 Montague Street
We have a black light/dry ice halloween party every year.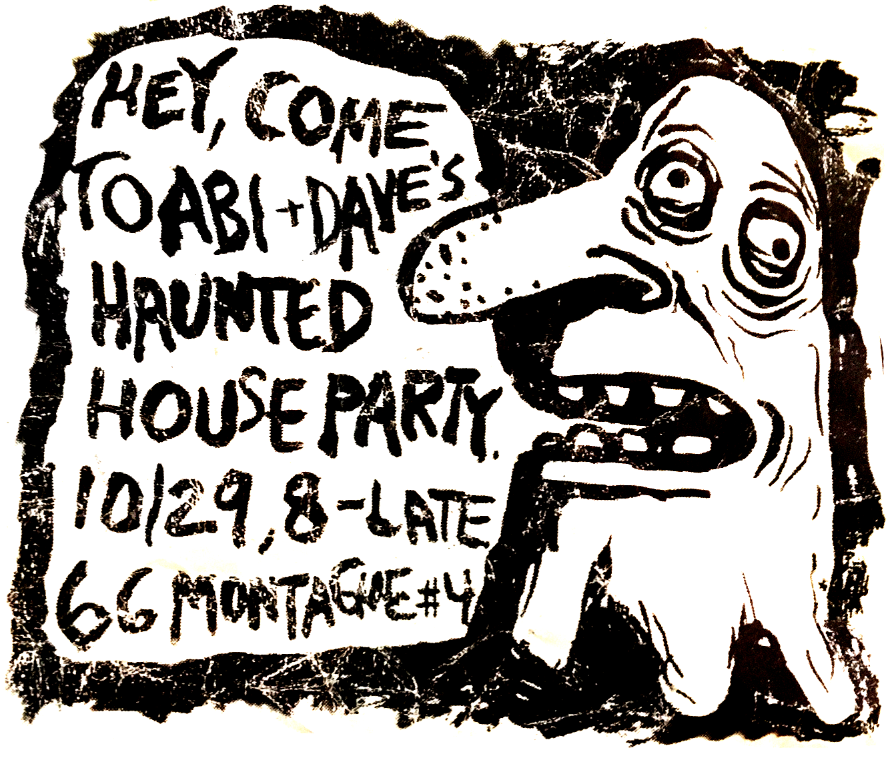 59 Pineapple Street
Abi and I lived together in a 350 square foot apartment on Pineapple Street in Brooklyn Heights for seven years. Nate Dorr took these photos with the lights out and long exposures before we moved out.
Adding a Third Eye to Pictures of Mickey Mouse
It's hard work, but someone's got to do it.
Cartoon: Tunanooda
An animated film about food I made in 2002. It won prizes and screened at a lot of film festivals -- Student Emmys, New Directors New Films at Lincoln Center, Palm Springs Film Festival, etc. Check it out.
Book proposal: No Dice
I put together a proposal a for a book of games a few years ago. It never got published, but I still play the games.
Autograph collection
I have some very rare and valuable pieces in my collection.